Lexplore Intensive...
Lexplore Intensive is a new reading training program currently in development which is specially designed to develop all children's reading ability regardless of what level they are at right now. Once you have gained the students' reading attainment percentile, you can directly go to the material that is designed for the specific level each student is on.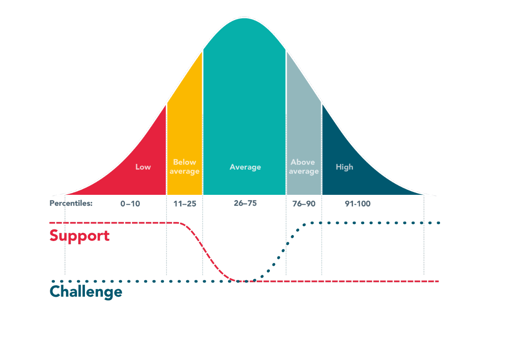 Although best used in combination with our AI Assessment and corresponding results, Lexplore intensive will also be available to non-current Lexplore customers. To find out more or access our exclusive early offers get in touch with our team.